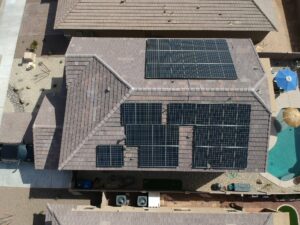 Whether you have a question about services, pricing, scheduling, or anything else, our team is standing by ready to help.
Fill out the form or call, and we'll be in touch as soon as possible.
Call our team at (480) 626-3579 to schedule your home inspection now.
We are happy to work with your schedule so email us at jjvannieraz@gmail.com and we can work out a time for your home inspection.
Address: 20848 W Hamilton St,
Buckeye, AZ 85396